How to Get More Survey Responses: 8 Strategies From Survey Experts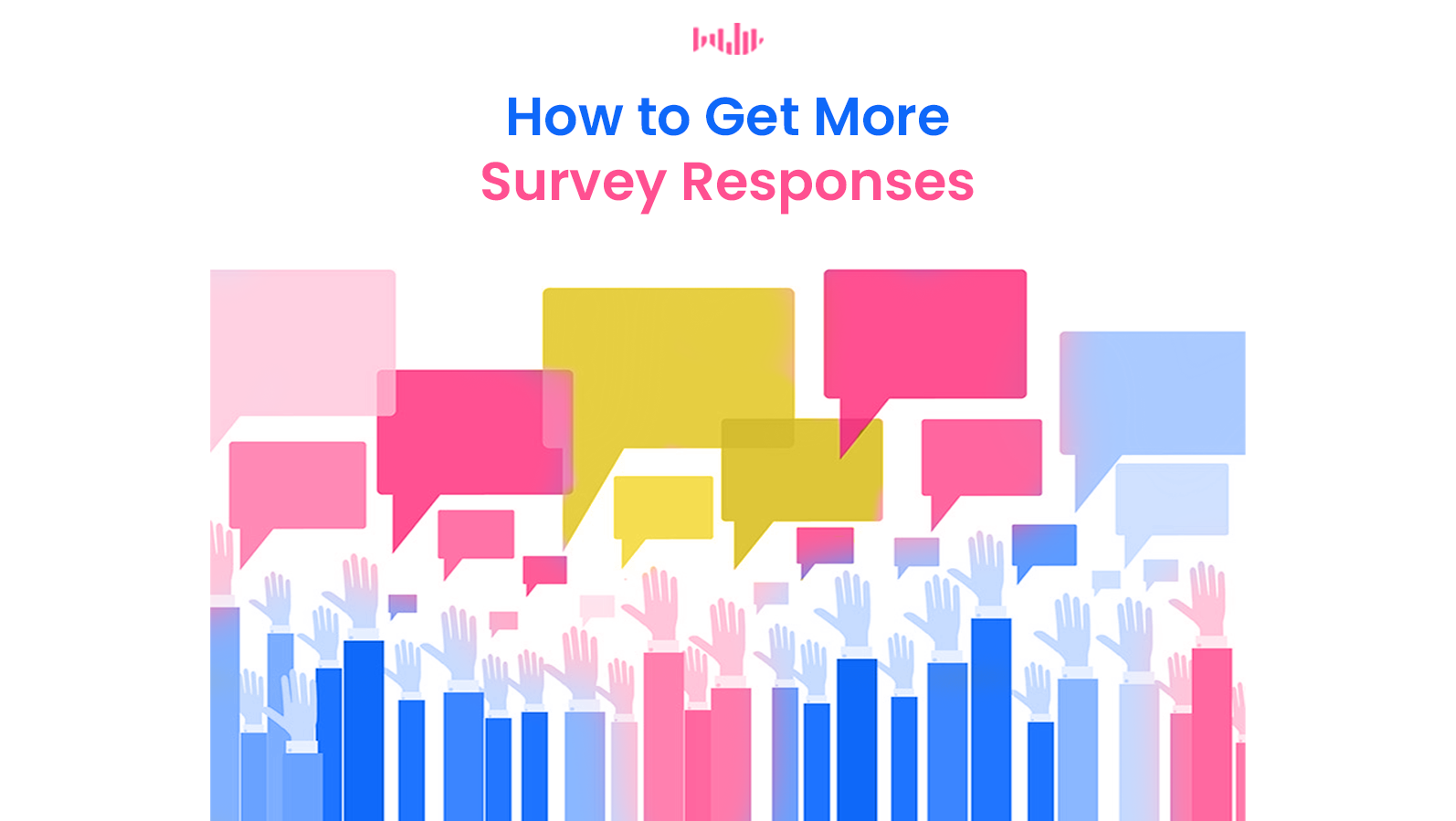 Every market researcher, marketer and business owner seeks to get more survey responses. Some studies claim that the average response rate for surveys is around 30%.
The number sounds intimidating because that means only every third person will participate in a survey. 
Fortunately, there's a lot of room for improvement. With a carefully planned and executed survey you can double and even triple the number of responses you get.
Our eight tips will help you get as many survey responses as possible without affecting the quality of your results.  
#1. Keep Your Survey Simple
Whether you're surveying your target market on complex or more general subjects, always strive to keep your survey as simple as possible. Every confusing or wordy question challenges participants' will to focus and continue. The following includes advice on how to keep your surveys simple and engaging: 
Keep it short

. Research shows that

response rates are lower for longer questionnaires

, so keep the number of questions in your survey in check. 

Don't use too many open-ended questions

. Asking open-ended survey questions requires more time and energy, so limit their number to maximize response rates. 
Eliminate jargon and complicated terminology

.

Abbreviations and jargon cause extra confusion, especially when you're dealing with a general audience. 
#2. Improve Your Targeting
It's far more interesting and engaging to answer questions that speak directly to you rather than generic questions that could be answered by anyone else. 
That's why enhanced targeting works so well for boosting survey response rates. Suppose you're asking a group of people about their opinion on the latest baby food product — you'll get far better response rates when targeting parents rather than more generic sample groups. 
#3. Make It Easy To Participate in Your Survey
The way you distribute your survey plays a major role in the number of respondents that will take part in your survey. 
Compare these two scenarios:
Scenario #1. To participate in your survey, a participant has to open an email message, click the link, open a new website, sign up, confirm their email and then be routed to the survey.
Scenario #2. A survey starts directly in a mobile app that the person is using at the moment. 
The problem with the first scenario is similar to the traditional marketing funnel conversion problem: every additional step lessens the possibility that the participant attempts the desired action. 
The second scenario is rather straightforward and minimizes the number of people who opt out of the survey before it starts. Thus, to make it easy to access your survey, make sure to eliminate as many barriers to it as possible. 
#4. Add Interactive And Visual Elements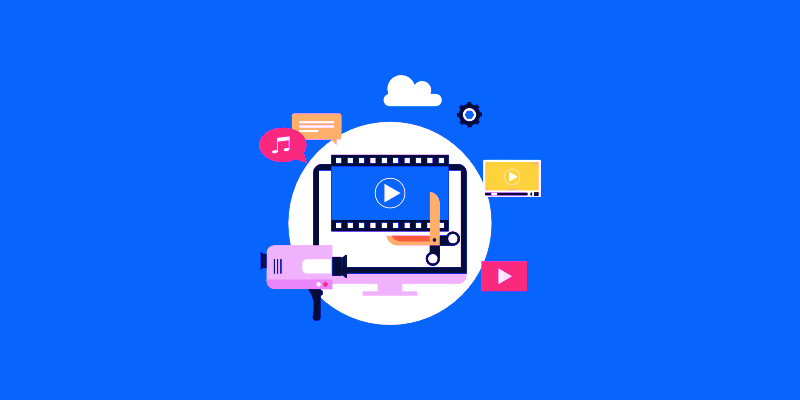 Adding visual elements to your questions serves two distinct purposes. 
For starters, visual content makes your survey questions easier to comprehend as 65% of humans are visual learners. 
Secondly, images make your surveys more engaging — research shows that colored visuals increase people's desire to read content by up to 80%. 
Make sure you accompany your question with visual and interactive elements such as:
sliders 

graphs. 

GIFs

Short videos
Despite the engagement levels visuals present, don't overpack your questions with them.; Only use imagery that is relevant to your questions. There is no need for extra stimuli in leu of decorations, especially when you have several questions that feature visual elements. 
#5. Keep The Flow Going
Research shows that it is becoming harder to capture respondents' attention; over the last two decades, the average attention span decreased from 12 to 8 seconds. With so many distractions around, it's easier than ever for respondents  to drop your survey in the middle of the process and switch to their social media or web browsing. 
To help you keep the engagement high, treat your survey as a narrative: create a flow where every question leads to the next one or builds around it.
For example, if you're surveying people about phone gadgets you might start with broader questions about what phones do they use and then gradually introduce more specific questions about their apps or user preferences.
Another effective way to keep the audience engaged is to start with the most engaging and easy questions to encourage completion. 
If your survey contains sensitive or private questions, save them for the middle or the end, otherwise, you risk setting the wrong tone for the whole survey. The same goes for demographic questions — you risk tiring participants by putting too many demographic questions at the beginning. 
#6. Personalize Interviews
Personalization is another great way to boost the number of survey responses  — studies show that personalization may increase the survey response rate by at least 8.6%.
There are several ways you can create a personalized survey experience. If you're surveying people over email, email software allows you to automatically insert people's names into the subject or body of your message.
And if you target a specific audience, you might greet your participants with a custom message such a "Hello young parents" or something of that nature. 
Try finding ways to personalize your surveys without making the experience artificial or affecting people's responses.
#7. Provide Incentives
Incentives can get you more survey responses, and research shows that incentives may increase response rates without affecting the quality of answers. 
But there's a catch: the correlation between is not that direct. In one study there was no noticeable difference in response rates between two surveys that promised $10 and $20 rewards respectively. 
So if you want to get more responses, consider adding incentives, but track your expenses and first apply the advice from other sections in this article. 
#8. Go Mobile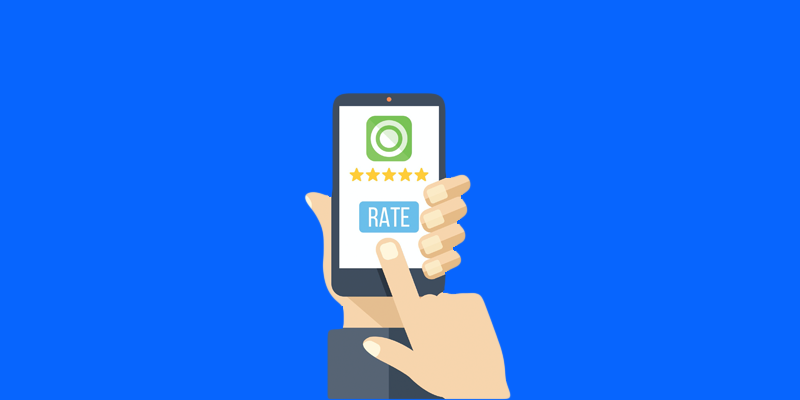 US adults spend almost 3 hours on their smartphones every day, and we're only talking about active use. 
In reality, our phones are always somewhere near. Which makes mobile surveys one of the most effective and fast ways of reaching out to your target audience. 
Make sure that your participants can fill the survey on their mobile phones and you'll enjoy a surge in response rates. 
How To Get a 100% Response Rate
There's a surprisingly easy way to achieve a 100% response rate for your surveys: pay only for completed responses. 
Using Pollfish you can design survey questions, specify the target audience, and then get as many responses as you need. 
We partnered with thousands of providers to ensure that your responses come directly from your true audience.
Check out how our next-generation survey platform helps you get survey insights you can count on.
Frequently asked questions
What is a survey response rate?
Also known as survey completion or return rate, survey response rate refers to the percentage of people who complete a survey. The response rate is calculated by dividing the number of people who returned the survey by the total number of people who received the survey.
Are short surveys better than long surveys?
Short surveys are not necessarily better than long surveys, but they are more likely to generate a higher response rate. Depending on your motivations for using a survey, you may benefit from using a short survey.
How does enhanced targeting improve survey response rate?
Enhanced targeting is used to ensure that your survey is distributed to an appropriate audience. With enhanced targeting, survey response rate is improved because the questions are relevant and interesting for the respondents, which encourages them to complete the survey.
How do visual elements improve a survey?
Visual elements can make it easier for respondents to understand the survey questions and make the survey itself more engaging.
Why is it important to ensure that online surveys are accessible on mobile devices?
The response rate of a survey is typically higher when the survey is well-formatted for a mobile device. This allows users to access and complete the survey when and where they have time, rather than waiting until they are in front of a computer.
---
Do you want to distribute your survey? Pollfish offers you access to millions of targeted consumers to get survey responses from $0.95 per complete. Launch your survey today.
Get started