How to Conduct Retail Market Research Like a Pro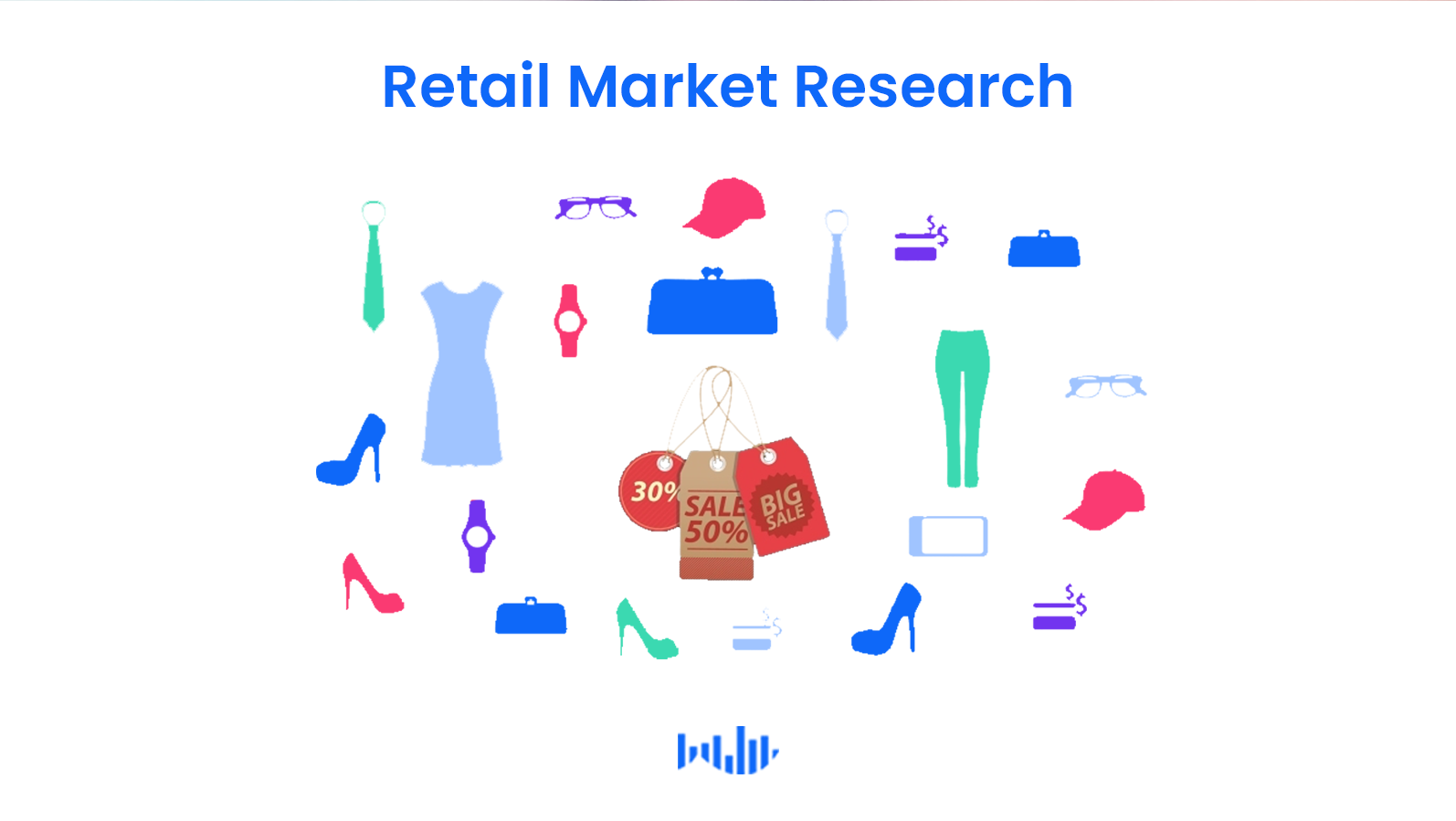 Whether you operate a brick-and-mortar, a click-and-mortar, or a pure-play brand, you need to conduct retail market research, that is, market research specific to the retail sector.
That is because, in today's age of mass information circulating at speed, we exist in a market jungle, as market trends oscillate and customer expectations sway, while your competitors are becoming more adaptable.
To stay ahead and survive this market jungle, you need to get acclimated to performing the correct form of market research.
Let's learn how to conduct market research for the retail sector.
The Makeup of Market Research
Market research, as we've covered aplenty, is a wide umbrella term that pertains to studying several facets of a particular market to gauge the profitability and success of your product or service.
This includes gathering information on the following:
Trends in the sector, vertical and niche
Your target market
Segmentation within your target market
Your competitors (tactics, launches, performance, etc.)
The sector at large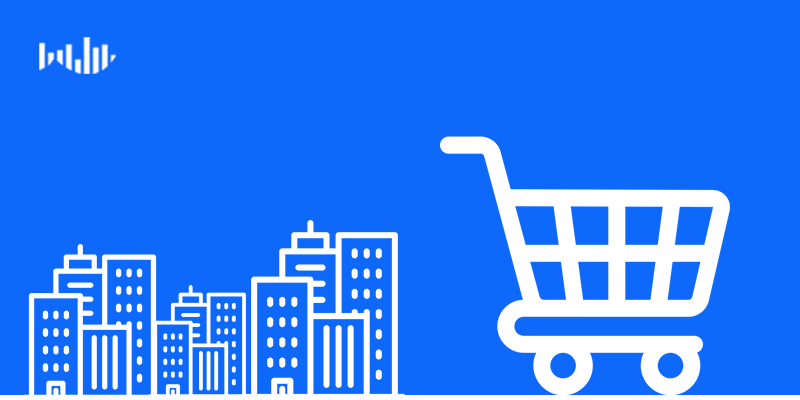 It is made up of two sets of research: primary and secondary. The former deals with gathering research that you, as a business, conduct yourself. The latter involves consulting with information that has already been researched and is publicly available (not always for free).
Primary research requires using the following methods to collect information:
Surveys on your target market and closely situated markets
Interviews (in-person or over the phone)
Consumer reviews
Focus groups
Sales records
Employee feedback
Secondary research has a more encompassing set of documents and sources:
Trends sites (Google Trends, Google Alerts)
Keyword searching and SEO platforms
Research agencies
Statistics sites
Market research sites
Competitor sites
Case studies
Techniques Particular to Retail Research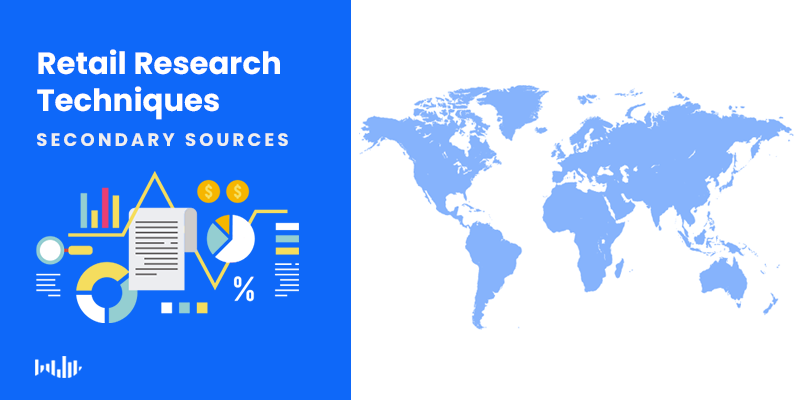 The above provides fundamental information about performing market research — in a general, all-purpose sense.
Since you would need to turn to both primary and secondary data throughout the market research process, you should be able to detect and distinguish these resource types, whenever you come upon them.
Above all, you need to know which exact platforms, websites and tools to use for collating information on the sector of retail. In market research, you move from the general to the specific fairly quickly, and you'll need information specific to your vertical.
This is especially important if you serve a niche market.
Primary research techniques speak for themselves, as you would need to gather original insights and data from those mentioned above. Secondary sources particular to the retail sector, on the other hand, need to be laid out.
Secondary Research Sources for Retail
Here are a few secondary sources for market research on the retail vertical. Note that many of these platforms aren't free, but their intel is indispensable.
Wrapping Things Up
Retail is one of the most expansive verticals, as it can include virtually any business that sells products to consumers. It requires both primary and secondary research methods for a thorough analysis and interpretation.
Secondary research for the retail sector involves a distinct set of secondary sources for quality research campaigns. A successful research endeavor will allow you to provide meaningful products and experiences for your customers, communicate with them more productively and improve your standing within your submarket.
Although the above examples of secondary research are invaluable, there are many other online tools for your disposal. Social media, for example, is excellent for market research, as it can connect you with your customers to get their perspectives firsthand, along with their data. 
Frequently asked questions
What is retail market research?
Retail market research is the process of gathering information about target customers and markets to determine or improve upon the success of a retail venture.
What types of primary research are useful in retail market research?
The most relevant types of primary research for the retail sector are surveys, consumer reviews, focus groups, feedback from employees, and sales reports.
How is secondary research performed?
Secondary research is performed by gathering and reviewing previously published information in order to gain insights to support a market research project.
How are buyer personas used in retail market research?
Buyer personas are a good way to define and understand the various customer segments that are likely to purchase from your retail store.
What information can Facebook Audience Insights provide about your retail business?
A shop's Facebook business page can provide a wealth of information about its followers, including age, location, employment, income, spending behaviors, and lifestyle preferences.
---
Do you want to distribute your survey? Pollfish offers you access to millions of targeted consumers to get survey responses from $0.95 per complete. Launch your survey today.
Get started