How to define your survey goals
Survey goals are an important factor in designing your survey and selecting your sample size.
What information do you want to capture?
How often will you survey them?
How will you reach Survey Respondents?
What will you do with the information?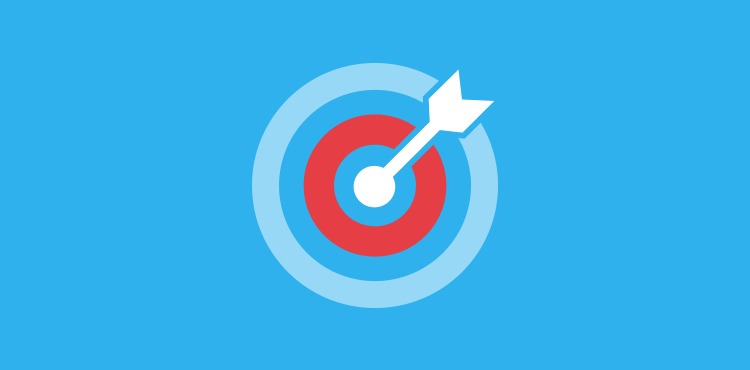 Here are a few examples of survey goals that you may look to achieve with your questionnaire:
If you're a Startup, or a Business Owner you may be looking to develop an understanding of:
The size of the market
Who the key players are
What consumers' brand preferences are
Who your buyer personas are
If there is new problem to be solved or opportunity for your new business
What is the market's perception of your new product, service or website
If you're a Brand Manager or Marketing Manager, you may be considering a survey to help you understand how consumers perceive the following:
Brand awareness
Brand perception or attributes
Ad concepts
New product concept or new product features
Competitive research on the above
Unmet needs
Design
Messaging
A/B testing
If you're a market researcher at a brand, an ad agency or independent firm, you may want additional market research to augment your existing data, or dive deeper into
Market opportunity
Brand or client research
Social media or events' impact
Product testing
Messaging
Branding
Logo
Design
Competitive monitoring
Market receptiveness to a new concept
Ongoing customer feedback on the above
---
Do you want to distribute your survey? Pollfish offers you access to millions of targeted consumers to get survey responses from $0.95 per complete. Launch your survey today.
Get started