How To Conduct Technology Market Research Like a Pro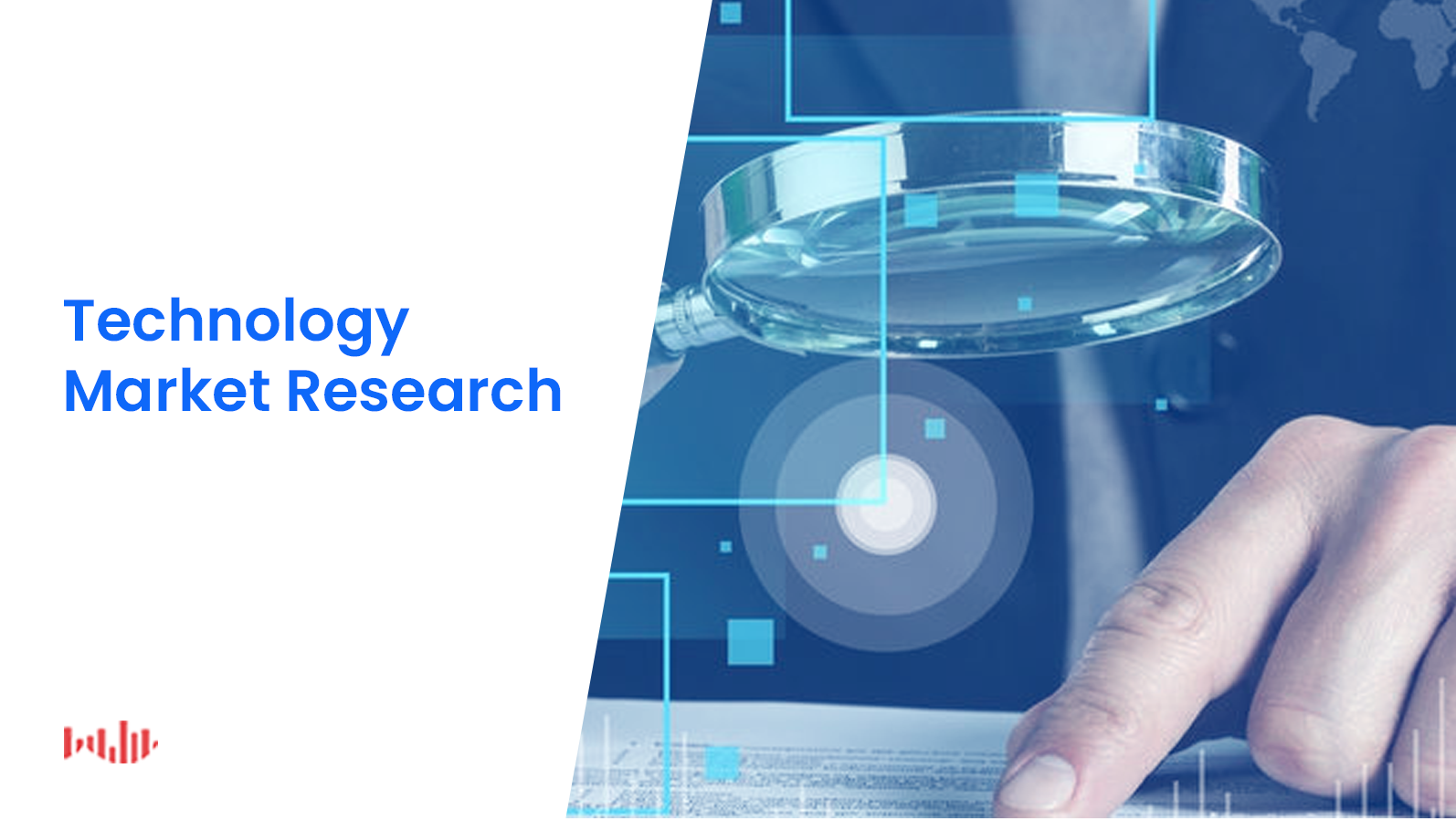 Technology market research is a vital aspect for start-ups and established tech companies in a fast-moving industry. While the rapid rate of change in the technology sector provides ample opportunities for growth, it requires companies to act quickly if they want to claim a significant share of the market.
In addition, businesses that seek to undertake technology market research must be prepared to put their findings into practice quickly, before they become irrelevant.
Wondering where to start? Our latest market research guide will help you understand how to use primary and secondary research methods to analyze the competitive landscape and identify areas for growth.
Technology Market Research Overview
Market research is the term given to the process of collecting, analyzing, and understanding information about a particular market. Technology market research is conducted for a variety of reasons, which includes:
Gaining a deeper understanding of the target market

Understanding the competition in your sector

Identifying and growing in new subsectors

Understanding if a new business idea is feasible

Understanding how new marketing trends are applicable to your business

Gauging the demand for an existing or potential product and/or feature

Improving marketing and promotional campaigns through a better understanding of the customer
The end-goal of conducting market research is to help you make informed decisions about how to scale your business. Market research can help you feel confident about developing a new feature or how to market to a new audience that's part of your target market. 
The Makeup of Technology Market Research
Many entrepreneurs choose to manage the market research process in-house. With some careful planning, anyone can undertake effective and useful market research.
The process of planning and conducting the research alone can often give you a deeper understanding of your company, product, and vision for growth. As a deeply invested business owner, you may relish the opportunity to dive deeper into the mindset of your consumers.
When planning your technology market research, you will need to consider the two data types of market research – primary and secondary sources of research.
Primary Research
Primary information is the unique data that you collect yourself. While more time-consuming to collect, you have complete control over how your data is sourced and analyzed.
Examples of primary information include:
Focus groups

Surveys

completed by your target market

Interviews (by phone or in-person)

Observational studies

User testing
Secondary Research
Secondary information is data that has been previously collected and is available for review online or offline. The data may be published in white papers, market reports, trade journals, newspapers, or websites.
Secondary information is relatively easy to collect; however, you cannot control how the data was collected or interpreted. Additionally, the information you find will also be easily accessible to your competitors.
Good sources of secondary information in the technology sector include:
Published

market research reports

can be a treasure mine of information. There are market research reports to cover nearly every sector of the technology industry. Accessing these reports is a cost-effective way to conduct market research and gather valuable insights.

The technology and media market research report section from

Marketresearch.com

is a good place to look for relevant reports.

Consumer reports and industry reports

are a valuable starting point when researching your target market and trends within your sector.

Statista

is a reliable source of reports covering a wide range of topics within the technology sector.
SEO and keyword research

can help you understand how users are searching for similar products or ideas online.

SEMRush

is one of the best tools available for SEO, keyword research, and competitor analysis, which can provide you a broad view of the competitive landscape and your own performance within it.

Government statistics

are typically free and readily available online. These statistics can help you understand topics that may be relevant for your business, such as economic trends, market saturation, and job growth in certain sectors. The US government's

Business Dynamics Statistics

is a good place to start.

Competitors' websites

are often a valuable starting point for your market research. Publicly traded companies will publish annual reports and other presentations for their investors, which can demonstrate how an established company is faring in your targeted sector. Both public and private companies typically reveal a lot of information about their services or product offerings – you may be able to leverage decisions they made when performing their own market research!
Unique Considerations of Technology Market Research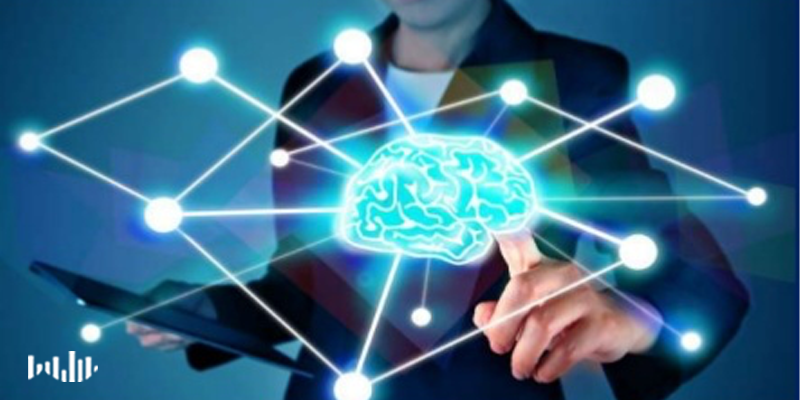 Primary information will be critical to your success when developing a new product or considering how to market an existing one. While secondary sources can be helpful, you may not be able to find information that is uniquely relevant and valuable to your company.
While certain types of market research, such as retail market research, are able to rely on established trends and concepts, many technology companies are working to establish completely new products, so it may not be possible to leverage secondary research. 
Online surveys and focus groups can be particularly helpful for technology market research. You will likely need to plan a series of surveys and focus groups to ensure you are adequately covering your bases.
After taking the time to understand what consumers are looking for you, you should plan to develop detailed personas about each of your consumer segments. These personas will help guide the development of your product or plan your marketing efforts.
Another important aspect of technology market research is speed. Technology is one of the fastest-paced industries – your market research must be conducted and analyzed before it is irrelevant. This means that efforts should be planned over weeks rather than months. When the results are in, you will want to act on them quickly before consumer trends change again.
Secondary Research Sources for Technology Market Research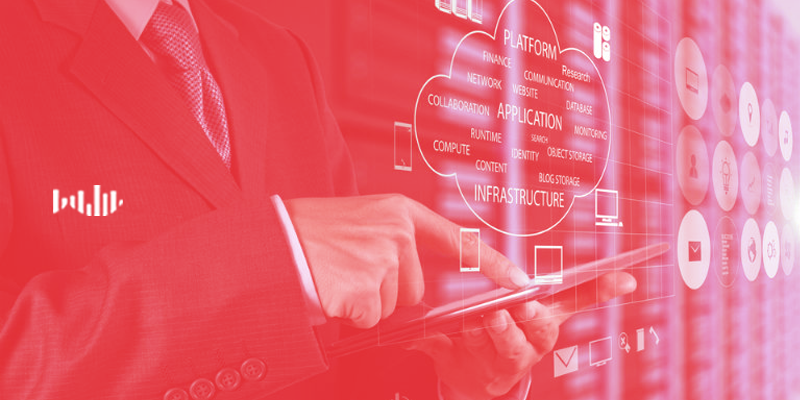 To help you get started, we have compiled a list of resources that will be helpful for conducting secondary market research for your technology business:
Wrapping Things Up
Perhaps more true than in any other industry, technology market research should be an ongoing component of your business. Do not assume a yearly review will be sufficient – much more frequent assessments and check-ins with your target audience will help you understand if you are on track.
Fortunately, there are so many resources available to business owners who are committed to understanding how their customers think. Social media, for example, gives you direct access to the people who use and love your product, making it easier for you to pay attention to feedback and trends as they arise.
Few things are more valuable than online surveys for quickly understanding recent changes you have made. Thanks to the existence of high-quality online survey platforms, it has never been easier to deploy surveys, analyze their results, and connect to your customers.
Frequently asked questions
What is technology market research?
Technology market research is the process of gathering and analyzing information that is relevant to a technology business or the technology sector in general.
Why is technology market research conducted?
The goal of market research is to help a business make smart decisions about how to grow or evolve a product, feature, or service. Technology market research can help established businesses and start-ups feel confident about important decisions or investments.
What types of primary information are relevant to technology market research?
The most useful types of primary information for technology market research are surveys, interviews, focus groups, observational studies, and user testing.
How can keyword research help support technology market research?
Keyword research can reveal trends in search behavior, which may indicate the amount of interest in a product or service. It can be used to provide an overview of the competitive landscape and the demand for a new product or service.
How are personas used in technology market research?
Personas are created to represent the various user types that may use a particular technology product or service. The use of personas can help marketers understand the needs and behaviors of their various customer segments.
---
Do you want to distribute your survey? Pollfish offers you access to millions of targeted consumers to get survey responses from $0.95 per complete. Launch your survey today.
Get started