Hire a research expert for your next project
TL;DR: Get the infographic!
Whether you want to do it yourself, or need a little assistance, there are different degrees of hands-on support available to design and launch your ideal Pollfish survey.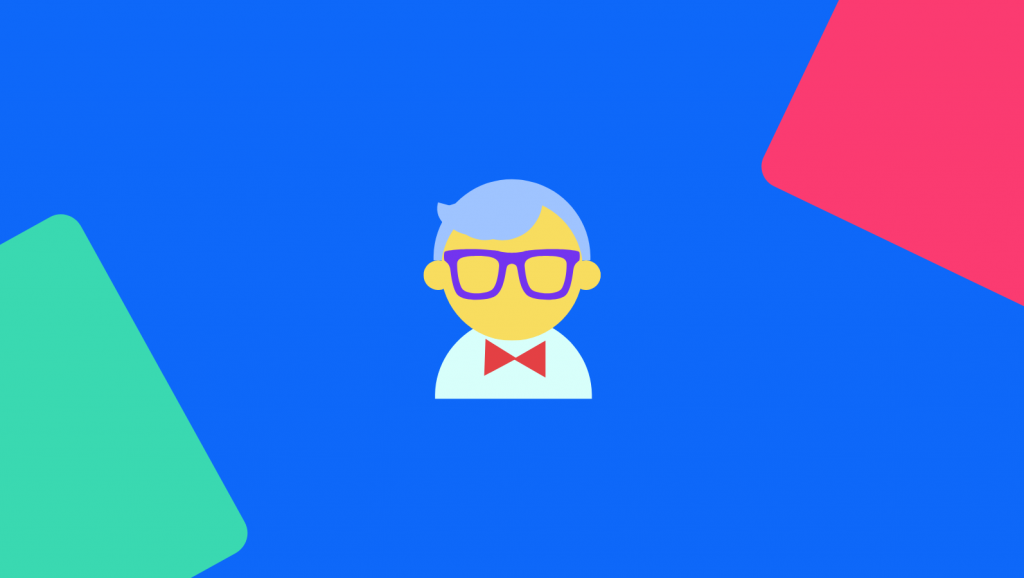 One of the ways that Pollfish stands out from other survey platforms is by offering our users real research expertise in building and designing the survey they need.
This is a powerful way to get the most out of the Pollfish platform.
Why trust your survey to a research expert?
Every role and industry has a need for data to learn, measure, and grow its success. However, not everyone who needs data has a background in research or analytics. This is why we offer Pollfish users the option to hire a research expert for their projects.
Bringing a research expert on board has been helpful for clients working on particularly complicated research projects, such as setting up a recurring study for brand tracking, as well as those who are newer to the platform and want more hands-on guidance with how the platform works. Even those who might like to run a Pollfish survey, but simply don't have the time can rely on their researcher to set up, design, and launch a survey on their behalf giving them the power of a professional researcher on their team on a project-by-project basis.
The professional researchers at Pollfish are experts in market research best practices as well as the Pollfish platform, bridging the knowledge and experience gap typically left by market research tools that rely on a completely self-serving model. 
How to hire a research expert
Adding a research expert to your project is an easy three-step process that sets your survey up for success. 
Start by logging into your Pollfish dashboard. In the dashboard you'll see the option to "Hire an Expert," marked in green, on the upper right hand side, right beside your email address. This way, you can directly hire a research expert. 
From there, you'll be given an overview of what to expect during your process and invited to book a free consultation with a research expert.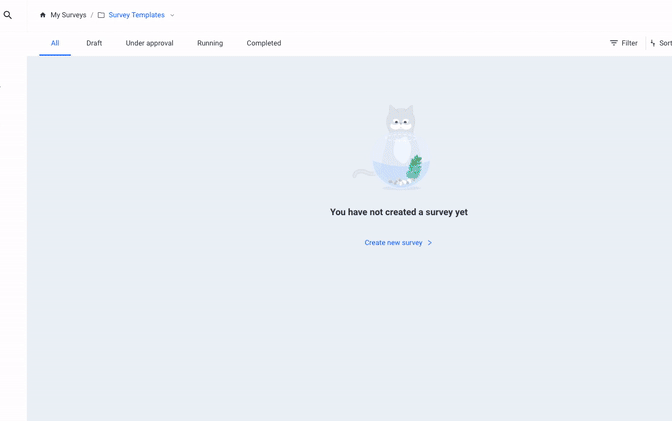 During the free initial consultation, you'll have the chance to chat with an expert who will work with you to understand your research goals and needs. Then, they will be able to build a quote based on how many questions, the number of completed responses, and the targeting parameters you will need to complete your research.
The quote from your expert will be based on the scope and targeting needed for your project, as well as the fee for their service. This amount ranges on the complexity of the project and is considered on a case-by-case basis, however, you will be quoted all associated costs of your project upfront to ensure you have all the information you need to make the right decision. 
If you choose to hire a researcher to your team, your expert will be added to your team in the Pollfish platform, where they will ensure your survey project is properly designed and launched. 
All researchers on the professional services team are experts in survey market research, as well as Pollfish's tool and features, so you can feel confident that you have made an investment in your survey's success.
What services do research experts provide?
Hiring a research expert in Pollfish offers a layer of customization beyond what the DIY platform offers. Some of the most common examples of work that our research experts have done for our clients include:
Building your survey on Pollfish.

If you have a survey created already and would like to deploy it on Pollfish but aren't sure where to start, our research experts can offer a hands-on introduction. They will invite you to join them for a walkthrough of the platform as they design and set up your existing survey for you, giving you confidence that it's done correctly and giving you the tools to launch it yourself next time. 
Survey creation and design.

One of the most popular needs is having someone with professional experience and platform familiarity available to manage survey creation for you. For lean teams or those too busy or unsure about research to manage their own projects, Pollfish experts can take the burden of survey design and research off your plate entirely.
Data analysis

. Oftentimes when results come back they can be hard to interpret. Apart from knowing the ins and outs of our platform, our experts are professionals in distilling insights into usable information to make the most of your project.
Consulting on complex projects.

Oftentimes projects have bigger needs and harder-to-reach audiences that require the years of research experience that we offer. Our experts have been users of the platform since the beginning and have helped to shape many of the features, so they know exactly how to set up a Pollfish survey for even the most customized research needs.
Because project goals and needs can vary so significantly, it's best to book a free consultation to align on expectations. Experts are committed to empowering you with what you need from DIY research, whether it's better platform education or lending a helping hand to your team. An initial conversation will help them guide you to the best solution for your project.
Other experts at Pollfish
If you're not sure if your survey requires a professional researcher or would like to get started on your own, there are other professionals at Pollfish who are happy to help. 
Pollfish Elite plan includes dedicated account managers to provide answers and guide you to resources to build your best survey. Account managers serve as a single point of contact for clients on this plan to contact for any Pollfish-related questions they have.
Our basic plan offers a pay-as-you-go model for those unable to commit to a larger plan, but still offers elite customer service. Our 24/7 CX team is made up of real people who can offer support throughout the survey creation process. They manually review every survey that is launched on the platform, giving them insight into common needs for all kinds of users and projects.
No matter your skill level or research goals, we are confident that we have the team that can help you get there.
---
Do you want to distribute your survey? Pollfish offers you access to millions of targeted consumers to get survey responses from $0.95 per complete. Launch your survey today.
Get started