Pollfish Is More Fun With Friends
Did you know you can add up to 10 team members on a  free (basic) plan? While it might not be the first thing that comes to mind after registering with us, adding team members can really enhance your experience trying out Pollfish market research tools.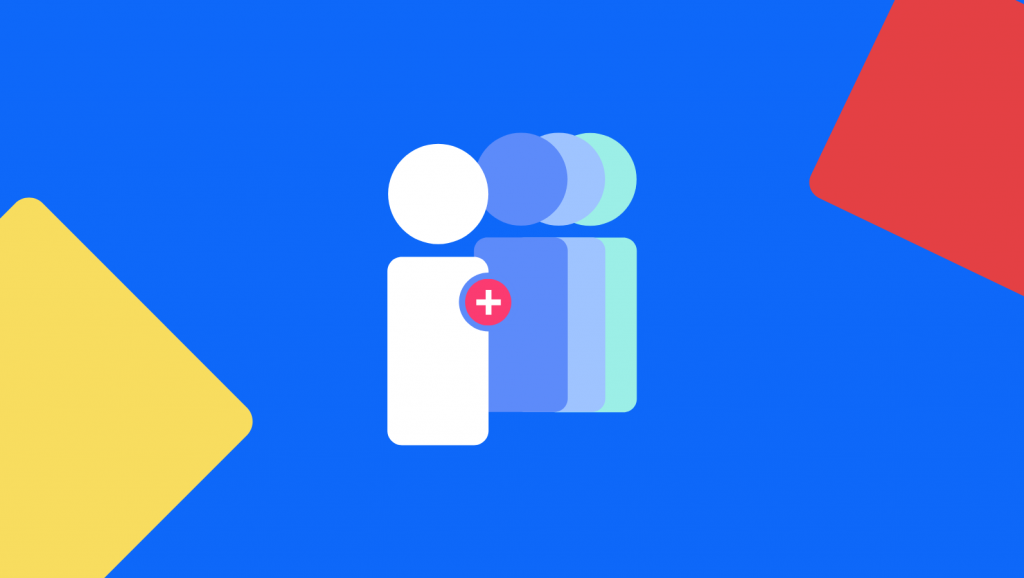 While you are test driving Pollfish on your first survey, you can add your whole team and share the results with them, let them add questions or browse targeting.
Benefits of adding multiple team members
There are several other benefits to adding your team right from the get-go. Like…
You can train your staff on all market research tools as they build surveys.
You can share the platform with department heads so they can test it as well.
You can share capabilities with your executive team.
You can open it up to your team and monitor usage to see if Pollfish proves an exciting addition to your stack.
How to add multiple team members to Pollfish
To add team members, simply log into your Pollfish account and follow the steps below:

1. Find the settings menu by hovering over the three dots on the top control bar.
2. Select Team Settings from the menu.
3. Scroll down to add team information, add team members and even add a team logo.
You're ready to start sharing insights with the whole team!
Tips for setting up your first survey
Now that you have added your team, you will want to set up your first survey so you can check out the amazing results you can collect with Pollfish.
Here are just a few tips to set up your first survey.
1. Decide what you want to find out
It sounds simple, but knowing what you want your survey to achieve will help you write better questions and get more useful results. For example, if you want to capture broad opinions in your potential customer's own words, you'd use more open-ended questions. If you want a set of easily extensible data and a broad set of insights from predetermined answers, you'd use multiple-choice questions.
2. Set up your targeting before you set up your screening questions
On many traditional platforms, you may purchase your survey audience separately from the platform where you create the survey. This means that, if you plan to use screening questions, traditionally you'd set them up as your first step, to ensure only the audience members you want take your survey
With Pollfish, it works a little differently. Because Pollfish is an all-in-one solution, you get to choose your perfect target audience right inside our platform. You will have many advanced targeting options to choose from. But if you find you want to screen your audience further, you can always use a screening question.
Use screening questions to narrow your chosen audience down to just people who have heard of your product before or people who prefer cats to dogs. Whatever you can dream up is alright with us.
3. Remember to design with user experience in mind
Pollfish surveys are delivered inside mobile apps. All questions are fully optimized for mobile and designed with the mobile consumer in mind. This means you can expect higher than average response rates.
But you can do your part to ensure your survey questions are answered in full by following a few basic rules of respondent experience.
First, don't make your survey too long. Long surveys have higher abandonment rates and cause people to rush through important questions.
Make sure you keep things interesting. Try using video or audio instead of text for certain questions. This will make sure your audience remains engaged to the very end.
Once you have added your team members, check out the rest of the Pollfish Resources Center for more tips on how to get the most out of your Pollfish market research tools.
---
Do you want to distribute your survey? Pollfish offers you access to millions of targeted consumers to get survey responses from $0.95 per complete. Launch your survey today.
Get started