The Importance of Market Research for Any Business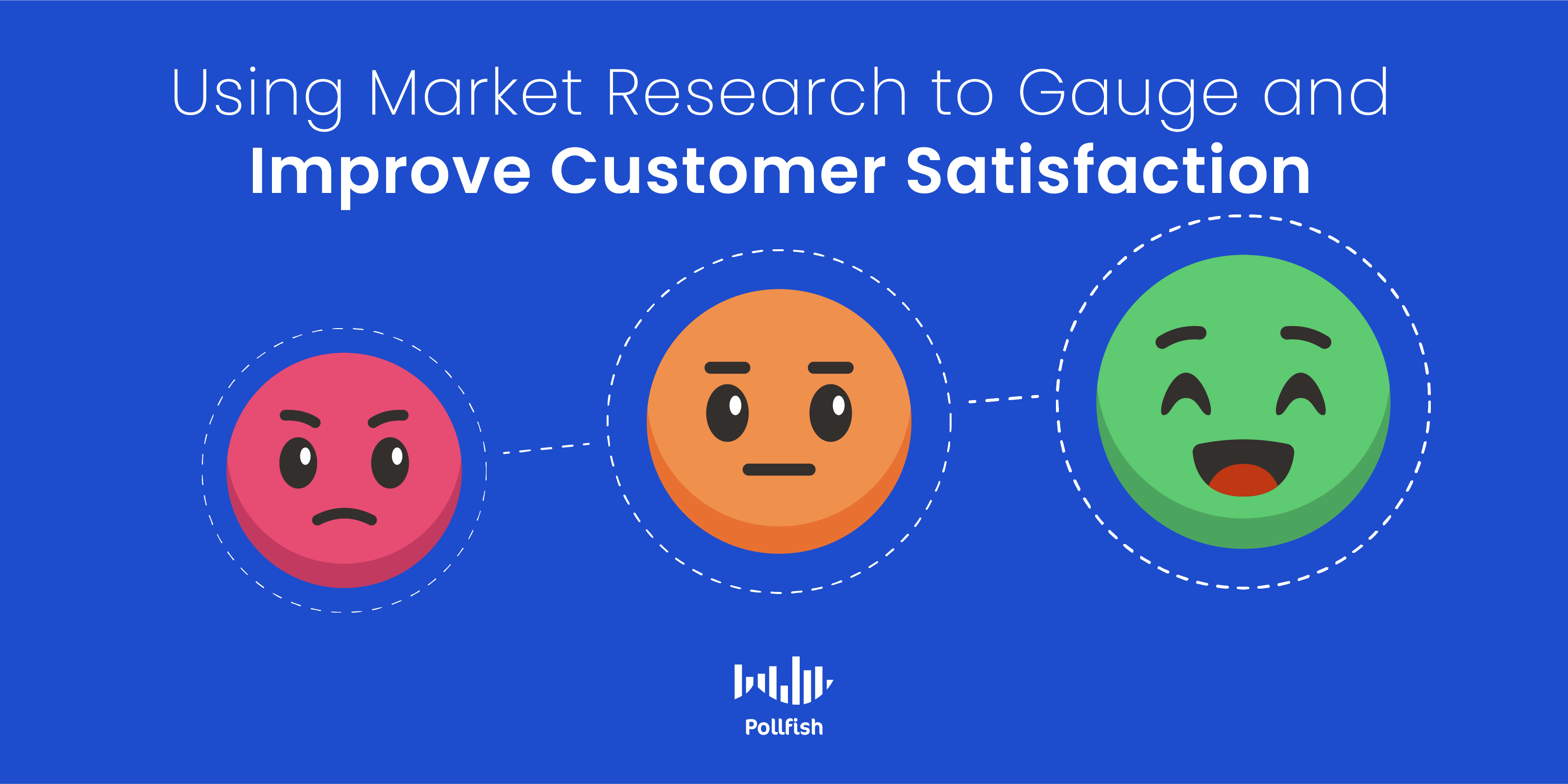 The importance of market research should not be glossed over by businesses, yet not all businesses apply it to their marketing efforts or even to their strategic planning process. 
This missed opportunity has grave consequences for companies of all sizes; even large successful companies have lost billions in revenue from failing to conduct market research. Thus, all companies must conduct market research, whether they're fledgling startups or long-established businesses. 
This article expounds on the importance of market research so that businesses and researchers understand its value. It also shows how to conduct this kind of research to reach and maintain various business goals. 
Defining Market Research
Market research is a specialized kind of research process; it refers to the organized methods by which an organization collects information about its target market and overall industry to inform its go-to-market gain continual intelligence on its industry at large. 
Although used interchangeably with market analysis, they are not the same practice. Market analysis refers to the broader practice of studying a sector, industry or niche. This kind of analysis uses current and historical observations to make forecasts. 
Market analysis primarily delves into existing business practices and products to plan for future business endeavors. Using raw data, market analysis gatherers a large supply of impersonal facts and figures. Thus this kind of research is far more general.
Make research, on the other hand, is more specialized in its design and approach, as it primarily focuses on examining a particular target market and its even more specific segments. Thus, it is far more customer-centric than market analysis. 
Although the primary focus of market research is on a business's customer base, it too involves elements of market analysis. Some market analysis projects in market research involve turning to secondary research as a means of understanding the broader environment of a market before narrowing the focus to its customer segments.
Market research can be conducted by amassing secondary resources or by conducting primary research. The latter may include using an in-house research team, which conducts market research techniques entirely on its own such as in field research, in exploratory research, experimental research or other methods.
It may also include an in-house research team that implements syndicated research or custom research. These refer to the external research methods of the receiving company, in which a market research provider conducts primary research for the business. In short, these two forms of research are a kind of outsourcing method for market research, as they represent services that extract customer data.
In syndicated research, a research project is funded by various companies and conducted by a research firm, which owns all the resulting data. Alternatively, custom research is a form of research in which a single business works with a market research provider on a project and funds it entirely on its own. Thus, the resulting data is also proprietary to the business.
The Importance of Market Research
The importance of market research is manifold. It provides various uses and can be used with multiple macro-applications and subsets of marketing, along with business needs as a whole. 
The overarching umbrella of importance in market research is the ability to understand customers to the fullest extent, which includes: their needs, desires, opinions, frustrations, aversions, inclinations and other intelligence.
Understanding all of these factors in relation to a target market helps a business attract and retain customers. Both aspects are of utmost importance to a business, but customer retention is especially important, in that existing customers are far more likely to buy from a business. 
In fact, the likelihood of selling to existing customers is 60% to 70%. Additionally, retained customers are 50% more likely to buy a business's new product. Despite these figures which clearly illustrate the weight of customer retention, only 18% of businesses focus on customer acquisition, while 44% of businesses focus on customer retention.
Market research is also crucial for maintaining competitiveness. A business cannot thrive in a competitive landscape when it fails to do the necessary research to adapt to trends, new product/service upgrades and most importantly, customer needs. In fact, 9% of businesses lose their customers to their competitors when they don't conduct market research to improve their customer loyalty and retention.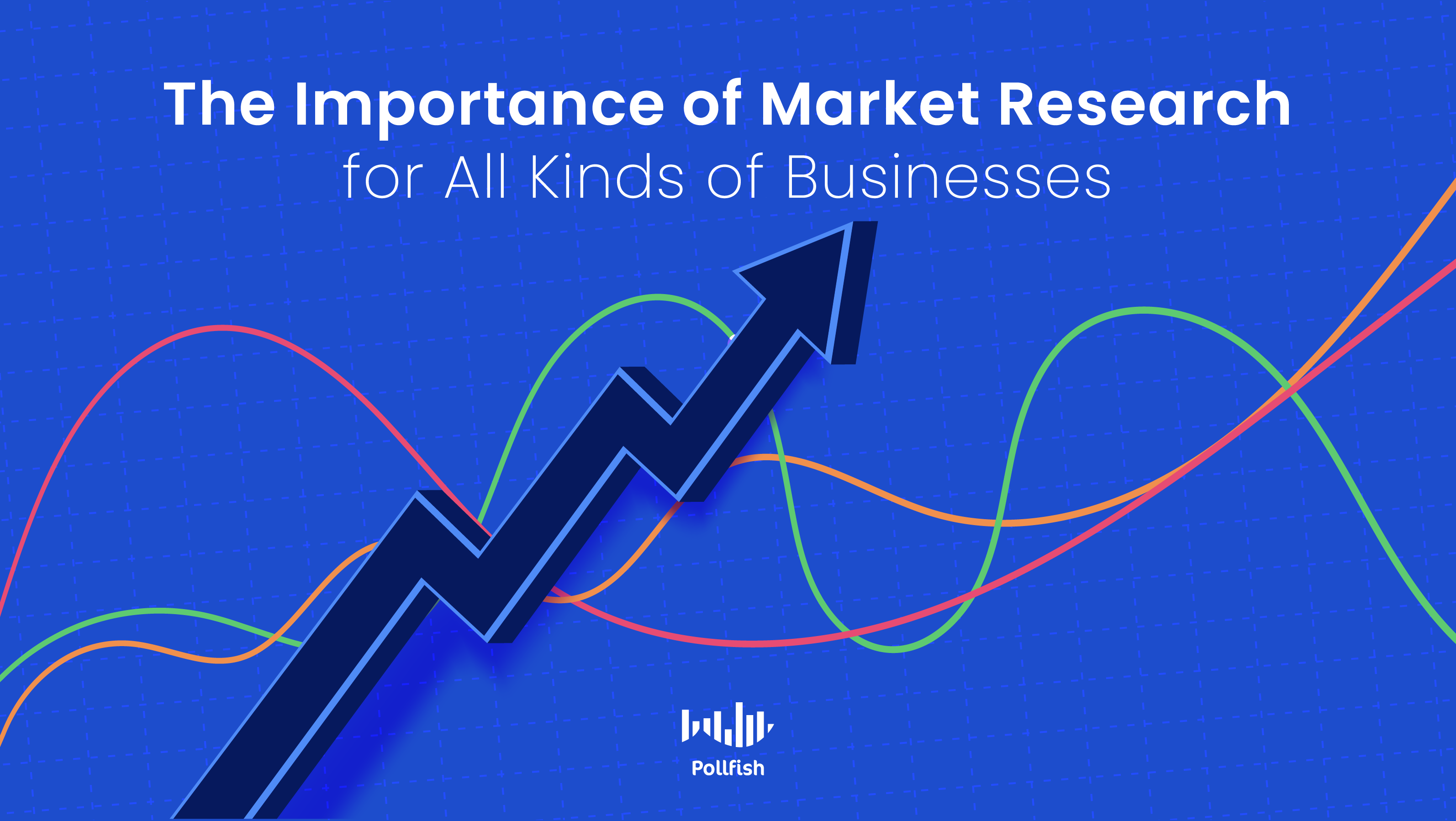 Market research helps businesses assess their customer satisfaction, whether they examine the satisfaction of existing customers or all those in their target market. As such, businesses can keep continuous tabs on customer preferences to understand how to better serve them, whether it is via products, services, customer support or digital experience (DX) across all digital channels.
Businesses can also learn customer sentiment in relation to the industry at large. This will help companies grasp their standing within their industries and in relation to their competition.
Moreover, conducting market research does not merely help businesses understand their customers' opinions and preferences. It also helps determine the exact makeup of a business's target market via target market surveys and market segmentation. The latter identifies the subsets that make up a general target market, allowing brands to create granular messaging and campaigns to both acquire customers and retain them.
Furthermore, market research helps companies on the strategy side of a business, in that by studying their market and niche, they can devise critical documents and strategies to both launch a business, as well as propel it forward. For example, startups can use market research for business, while companies that have been in business for several years ought to use market research for their strategic planning process. The latter helps businesses map out their goals, better understand their ranking and establish practical objectives.
Finally, the customer-specific intelligence that businesses gain with market research helps support a variety of macro applications, from general marketing, to branding campaigns, to advertising projects, along with various studies such as longitudinal studies, cross-sectional studies, retrospective studies, prospective studies and others. 
How to Conduct Market Research
There are many ways to conduct market research as there are various market research techniques. The two major classifications of market research are secondary and primary research. 
Secondary research involves gathering and analyzing already available sources of customer data and other relevant information about a market.  Secondary research can exist in a number of public resources, such as:
Government resources: on government websites and databases

Examples: The Census Bureau, The U.S. Small Business Administration, The Bureau of Economic Analysis and more

Enterprise sources: trade associations, the Directory of Associations

Research Associations: Composed of research analysts, they provide businesses with reports on specific subsectors of an industry. 

Examples: Forrester, Statista, Gartner, IBISWorldMintel: Market intelligence 

Industry blogs and content-oriented Websites: Online publications on the latest updates, trends and breaking news

Examples: Ars Technica, The Business of Fashion, Grocery Drive, Realtor Magazine

SEO and SEM Reporting: Tools for SEO (organic rankings efforts) and SEM (paid search)

Examples: Ahrefs, SEMrush, etc.
Primary research refers to the various methods of amassing self-conducted research. Researchers can obtain primary research in a direct way, that is, by interviewing their target market themselves or by outsourcing.
Primary research methods include:
Phone interviews

In-store and in-person interviews

Field research

Mail-in surveys

Focus groups

Syndicated research

The market research firm will be the proprietor of the extracted data

An online survey platform

The business is the sole owner of their extracted data
The following provides the steps that a business should take when conducting market research: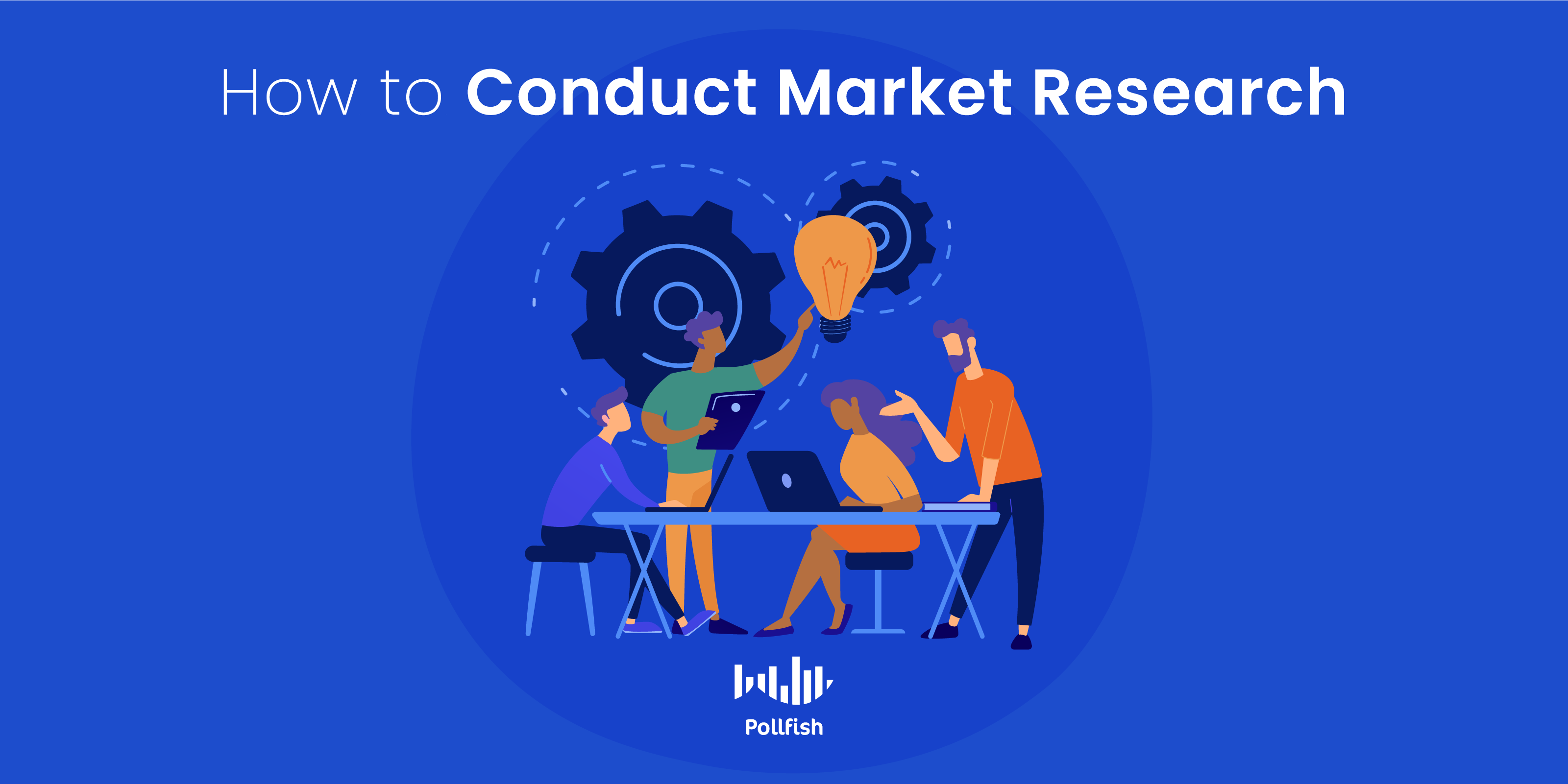 Begin by conducting secondary research, which gives you insights into the broader market and niche. Use any of the above secondary sources, along with others.

Look for information about the customers who belong in your target market.

Find the patterns in your target market through the secondary sources. Keep an eye out for their demographics, psychographics, habits and behaviors.

These will help you make hypotheses about your target market and how to best approach it for a number of campaigns.

Next, conduct primary research via your method of choice. To do so, identify your most pressing curiosities from the secondary research you conducted.

Tie your inquiries into a specific campaign or macro application. 

 For example, do you need to conduct a longitudinal study to understand buying habits, or a study to test the effectiveness of ads?

Conduct your primary studies with a set amount of participants.

Surveys help you reach thousands of consumers in your target market.

After you've gathered a significant amount of relevant information, perform an analysis.

This ought to be done by more than one person within a business as different minds interpret data differently and can thus lead to different conclusions and ideas on moving forward.

Then, ask yourself if your study is complete or you need additional data.

If you opt for the latter, create another campaign and conduct further primary research.

Analyze your primary data, along with your secondary data.

Does the primary data align with the information you gathered from secondary sources? If so, it can point to repetitive behaviors or ongoing occurrences among customers.

If not, consider the significance of the changes. Have the customers changed or has the industry changed which has led to the difference in findings.

Additionally, primary research may not always align with secondary research, given that the business is at liberty to form its own questions and delve into its own curiosities and priorities. 

Draw conclusions and create a plan of action to reach your target market, whether it involves advertising, content strategy or any other campaign or change.
The Importance of a Strong Market Research Platform
In summary, market research is a crucial set of activities that businesses of all sizes and stages must conduct in order to better understand their industries and most importantly, their target market. 
It identifies how customers view a business and allows businesses to identify and resolve gaps in customer expectations. As such, implementing a strong market research tool is an absolute must. While there are many market research tools, none are quite as potent in reaching thousands of people in a target market as online surveys. 
Thus, a business should choose a robust online survey platform, one which makes it easy to design and deploy surveys, along with distributing surveys across a vast pool of digital properties. This will ensure that businesses have easy access to valuable customer data — the kind that approaches customers naturally in their digital environments, instead of being pre-recruited via email or survey panels. 
---
Do you want to distribute your survey? Pollfish offers you access to millions of targeted consumers to get survey responses from $0.95 per complete. Launch your survey today.
Get started