Market Research Survey: The Complete Guide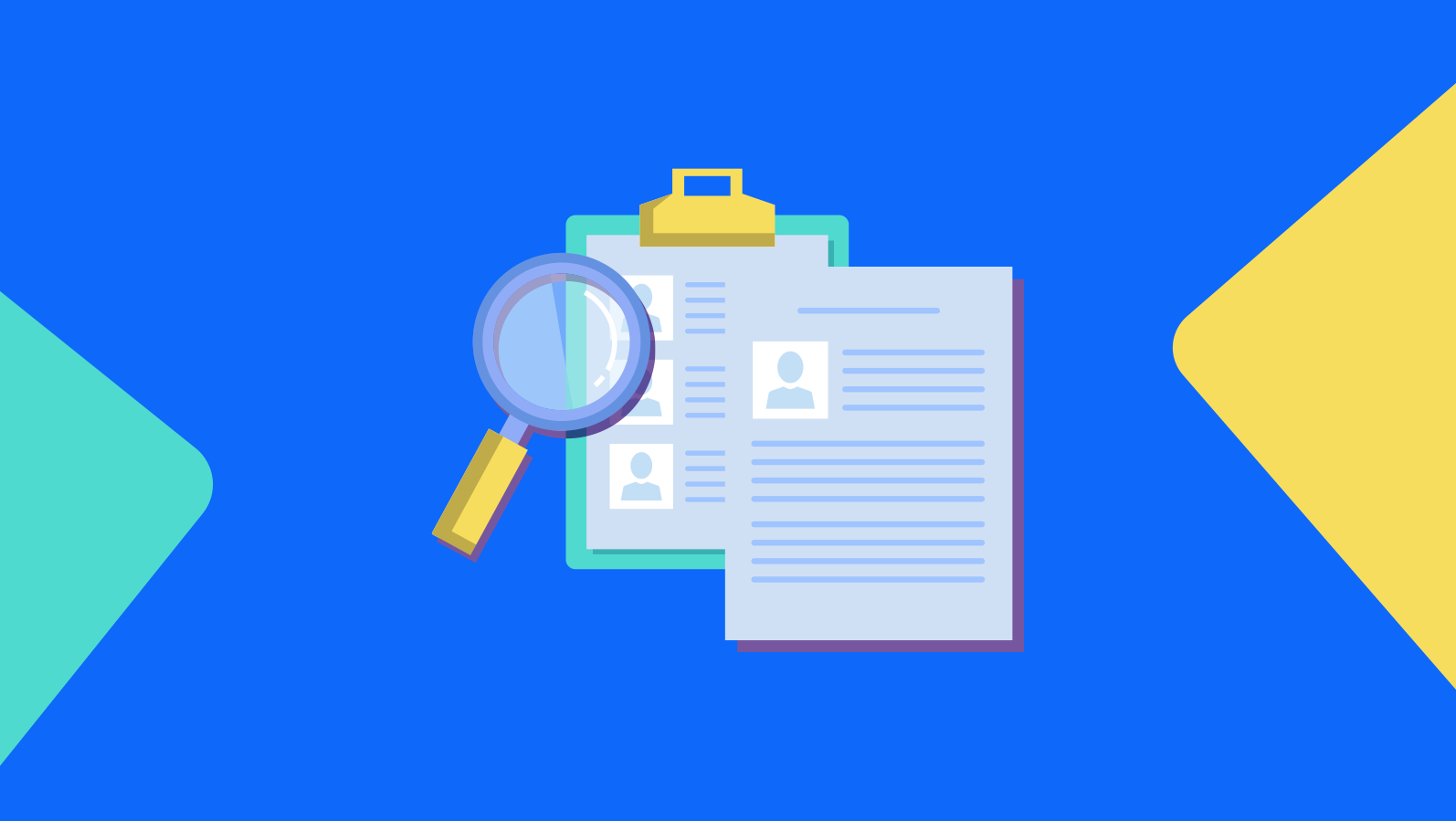 Market research is a broad category of research, encompassing a concerted effort to collect information about an industry and its target market. 
This process involves gathering primary (self-conducted) and secondary (information already researched and made available) sources, to fully assess how a business will fare within a particular market and audience.
A market research survey is typically a source of primary information that businesses can use as part of their market research campaigns. It can also exist as a secondary source, in which case, its studies and results are published online or in a print publication.
This article will take a close look at the market research survey, so that you can use it to the optimum benefit for your business.
What Can you Achieve with Market Research?
A market research survey, as its name entails, is used for research purposes. Before we dive into all the aspects of this survey, it is apt to learn how you can use market research to your full advantage.
Market research is critical for a variety of purposes, including marketing, advertising, and branding campaigns. 
Aside from providing data-based support for these macro purposes, market research gains you invaluable insight into particular markets. For example, you may consider running a research campaign for the retail market. Market research will help you gather all the relevant information pertaining to this specific market.
Aside from retail, you can conduct market research in a number of verticals, including ecommerce, technology, real estate and many others.
There are plenty of other applications for market research. Here are some of the ways to use market research to your advantage:
Observe data to prepare for challenges in advance

Gauge the demand for your product or service

Learn key market trends and staples

Discover how your competitors are winning or losing

Uncover your target market's desires, preferences, aversions and thoughts
The final point is remarkably crucial for market research and for generally keeping your business afloat. And so, we'll now dig deep into the market research survey, as this tool is especially useful for this purpose.
Defining a Market Research Survey
This tool is the most commonly used market research method — and for good reason. A market research survey allows you to gather data on your target market. Moreover, it allows businesses to do so by accessing any insights they need, as long as they form corresponding questions to their investigation.
Surveys have a far-reaching history, as they date back to ancient civilizations such as Greece and Rome. There was a surge in survey use in 1930s America, in which the government sought to understand the economic and social state of the nation.
Surveys have taken up a variety of forms, including analog forms, such as paper and mail-in formats. 
Telephone surveys were the medium of choice for survey research during the 1960s-90s. But, as technological advancements would have it, those have declined in usefulness as well.
In the present day, surveys are conducted online, particularly through the use of designated software platforms. This type of software has paved the way for easy access to primary research. 
Businesses can use online survey software and tools and to carry out all their survey research (save for creating the screener and questions). Many such tools available both allow you to build surveys along with deploying them. 
To reiterate, market research surveys are powerful tools, in that they empower businesses to ask any question they choose to better understand their market and consumer base. They also can offer key insights into competitors. 
The Components of a Market Research Survey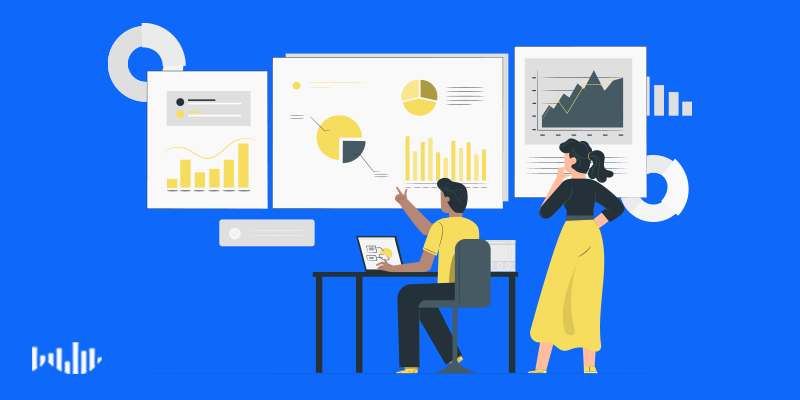 This tool contains two major components: the screener and the questionnaire. These form the bulk of the insights your primary research will gather.
There are also two auxiliary components to incorporate to make your survey research successful. These include the call-out (introduction) and the thank you message (conclusion).
Unlike the essential components, the need to use these will vary based on your survey deployment method and campaign. For example, an emailed survey won't require a call-out, as the email itself serves this purpose.
A web or mobile survey, on the other hand, will need a call-out to get the attention of your respondents. 
Here is a break-down of each component, beginning with the essential elements:
The screener

: Designed as a set of questions (like the questionnaire), this is the first stage of taking the survey. The screening questions are designed to determine whether a respondent is qualified to take the survey. You can set all the conditions for qualified participants.

These conditions often deal with demographics, which is incredibly important, as you would need to first and foremost, survey your target market. The screener will ensure it is only your target market that takes part in the survey.

The screener is often comprised of 2-3 questions.

The questionnaire

: The heart of the survey, the questionnaire is composed of a set of questions, which can be open-ended or close-ended. They can also exist in the form of ratings (starts or numbers).

The questionnaire should ask all the necessary questions you need for a particular campaign or sub-campaign. Or, if used in a preliminary stage of your market research, they can deal with questions particularly designed to segment your target market.

The call-out

(introduction): A call-out introduces the survey to respondents in a number of ways. This element is the first the respondents will get in their survey experience.

If respondents are contacted via email, the call-out is in the email's body, inviting participants to take it, listing why it's important, its length and what it's used for.

If the survey exists within a website (either as a banner, or button), the call-out is the clickable element itself (the button/banner to the survey). It too should explain the survey to respondents.

If the survey is on a website/app, the call-out has to be visible and attractive enough for users to notice it and click on it.

The thank you

message (conclusion): When respondents complete the survey, this message should pop up to thank them for their participation.

The survey often routes users to another page with a thank you message. 

It's important, as it lets participants know that their survey has in fact been submitted.
How to Create a Market Research Survey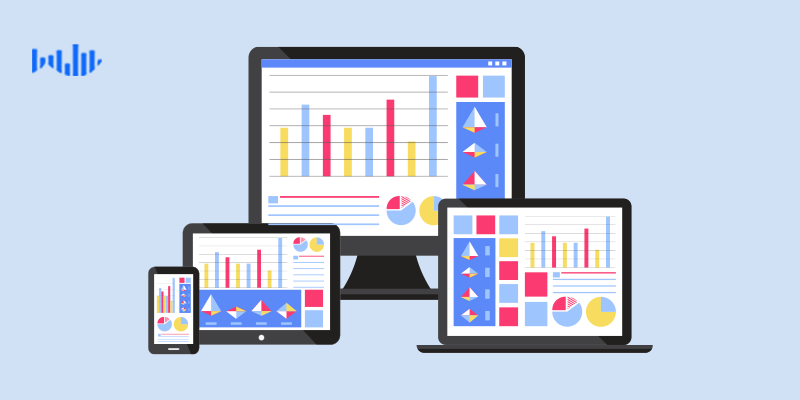 Given that there is much you can uncover with a market research survey, and many applications to use it for, it may be difficult to begin creating one. After all, you would need to tether it to the appropriate campaign to reap the most benefits out of it. You would also need to define its purpose. 
Here are a few steps to take into consideration when starting on a market research survey project.
Step 1: Find a topic your business needs to learn more about.
This is particularly important if it is a topic that has little to no secondary sources. In this case, opting for a survey is the best way to learn more about it firsthand, from the people who matter most: your target market. Pay attention to any problems your business may experience, as surveys should help resolve them. 
Step 2: Consider the topic in regards to your target market
When you've narrowed down a problem or two, think about your target market. Do you know who constitutes it? If yes, tailor your survey topic into a subtopic that they'll be most likely to respond to. For example, if your target market is middle-aged men who watch sports, consider whether your problem/topic will be relevant to them.
If you don't know your target market, you should conduct some secondary research about it first, then perform market segmentation (surveys can help on this front too).
Step 3: Find the larger application of the survey campaign
Now that you've settled on a topic/problem and decided on whether it's fitting for your target market, consider what the parent campaign of the survey would be. Let's hypothetically say your topic is related to a product. Would a survey on that topic benefit a branding campaign like finding your next slogan? Would it be better suited to settle on a theme for an advertising campaign? 
Once you find the most appropriate application or macro campaign to house the survey, your market research will be organized and your survey will be better set up for success.
Step 4: Calculate your margin of error
A margin of error, in simple terms, is a measurement of how effective your survey will be. Expressed as a percentage, it measures the difference between survey results and the population value.
You need to measure this unit, as surveys represent a large group of people, but are made up of a much smaller group. Therefore, the larger the margin of error, the less accurate the opinions of the survey represent an entire population. 
Step 5: Create your survey(s)
Now that you've calculated the margin of error, start creating your campaign. Decide on how many surveys you would need, in regard to your margin of error and your market research needs. 
Start with a broader topic and get more specific in each question. Or, create multiple surveys focused on different but closely related subtopics to your main topic.
Send out your surveys through a trusted survey platform. 
Questions to Ask for Various Campaigns
The steps laid out above are part of a simple procedure in developing a market research survey. However, there is much more to these steps, especially that of creating the survey. 
Namely, you would need the correct set of questions, as they are the lifeblood of a survey. With so many different survey research campaigns and purposes, brainstorming questions can seem almost counterintuitive. 
To avoid information overload and any confusion that creating a survey may incite, review the below question examples. They are organized per campaign type, so you can discern which questions are most suitable for which corresponding research purpose.
Questions for Branding
Branding campaigns include efforts that build the identity of your business; this includes gathering data-backed ideas on logos, imagery, messaging and core themes surrounding your brand. You can use these when embarking on a new campaign, revamping an existing one or when you're looking to change your brand's reputation and style.
Which of these brands do you know?

What do you like most/least about this brand?

Which idea is more important? (Use an idea behind setting up your brand's image/style)

Which images do you find the most inspiring? (To compare images you'll use in your marketing/ definitive to your brand)

What do you like about [brand]? (Can be open-ended)
Questions for Advertising
Using market research for advertising will help you obtain ideas for new advertising campaigns, testing already established campaign ideas and predicting the success of new ones.
How would you rate the motivating power of this ad?

Which of the following ads resonate the most with you?

Do you remember this ad? (Name and image/video of a popular ad within your industry)

How do you feel after watching this ad?

What kind of use do you think this product/service produces?
Questions for Comparing Yourself with Competitors 
Studying your competitors is often associated with secondary research, but you can gain intelligence on this topic through your own survey research. The great thing about surveys is that you don't have to focus on one competitor when managing these surveys.
How often do you use this product/service?

Which brand do you use for this product/service? (Include one open-ended answer).

Which of the following products (same kind, different brand) do you find the most useful?

What about [competitor product] would you like to see change?

Which brand has improved your life? (Include one open-ended question).
Questions for Market Segmentation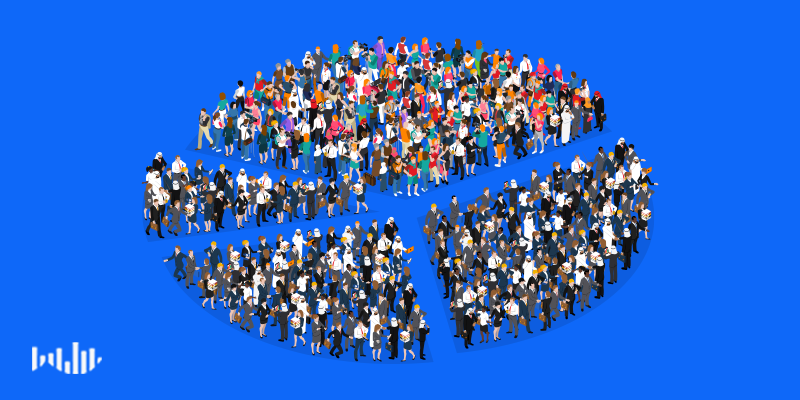 This application is possibly the most challenging, as it involves understanding who your target market already is, then further segmenting it. We understand coming to terms with your target market first, before narrowing it any further down.
Here is how to segment your target market; you'll notice that the questions are much more granular than the typical questions associated with each topic. (Ex: demographics typically ask for race, age, gender, income, etc).
Demographic segmentation:

Which of the following groups do you identify with most closely? (It can involve anything from music, to shopping habits, to lifestyle choices)

Geographic segmentation:

Which of the following areas do you typically spend time in to make physical purchases?

Psychographic segmentation:

How do you feel about retailers who test their products on animals?

Behavioral segmentation:

How often do you buy this kind of product?

Sentimental segmentation:

How do the following [practices, images, actions] make you feel?
Securing the Most Benefits Out of Your Market Research Survey
As we can deduce from this guide, the market research survey is a critical tool for market research. There is so much to discover about your industry, competitors and chiefly, your customers. But before making any hasty decisions, it is vital to peruse all your research documents, not just the primary research ones, such as surveys.
When you combine primary and secondary research sources, you're setting up any business move for greater success. 
That's because market research involves studying more than one source. It may appear daunting, but with the right tools, you can design better products, innovate on existing products, appeal to a wider audience and gain more revenue from your marketing efforts. 
Thus, pair your market research survey with other research means for a lucrative market research campaign. Knowledge truly is power. 
Frequently asked questions
What is a market research survey?
A market research survey is a survey used for conducting primary market research and is the most commonly used market research method. Market research surveys help you understand your target market, gathering data necessary to make informed decisions on content creation, product development, and more.
What are the components of a market research survey?
There are 4 major components in a market research survey. First, we have the callout to get digital visitors to participate in a survey. Next is the screener which determines who is eligible to take the survey based on their demographics information and answers to screening questions. Then, there is the questionnaire—-- this is the heart of the survey, containing a set of open-ended or closed-ended questions. Lastly, there's the callout. This introduces the survey to respondents. Next, there's the thank you message. This acts as the conclusion to the survey.
How can you create a market research survey?
Creating a market research survey starts with identifying the topics your business needs to learn more about. Next, you consider topics within the context of your target market and find the larger application of the survey campaign. Calculate your margin of error and then create your survey using online software.
What types of questions should you ask on your market research survey?
You can ask branding related questions to gather information on how your identity of your business is perceived. You can also ask questions that spark ideas for new advertising campaigns. To supplement your secondary research on competitors, ask questions about your business's place in the industry. Questions can also be used for market segmentation. These are questions on demographic, geographic, psychographic, behavioral and sentimental topics.
How can you get the most benefits out of your market research survey?
You can get the most out of your market research survey by using the correct online survey platform-- one with specific audience targeting for real consumers, radius targeting and quality screening questions-- you'll get relevant answers from the right audience.
---
Do you want to distribute your survey? Pollfish offers you access to millions of targeted consumers to get survey responses from $0.95 per complete. Launch your survey today.
Get started